To celebrate my 22nd birthday I took a trip to the Solomon R Guggenheim Museum. During that same trip I took myself to visit

SOHO˚

for the first time and enjoyed the colorful and unique designs of retail stores for high end streetwear and contemporary fashion.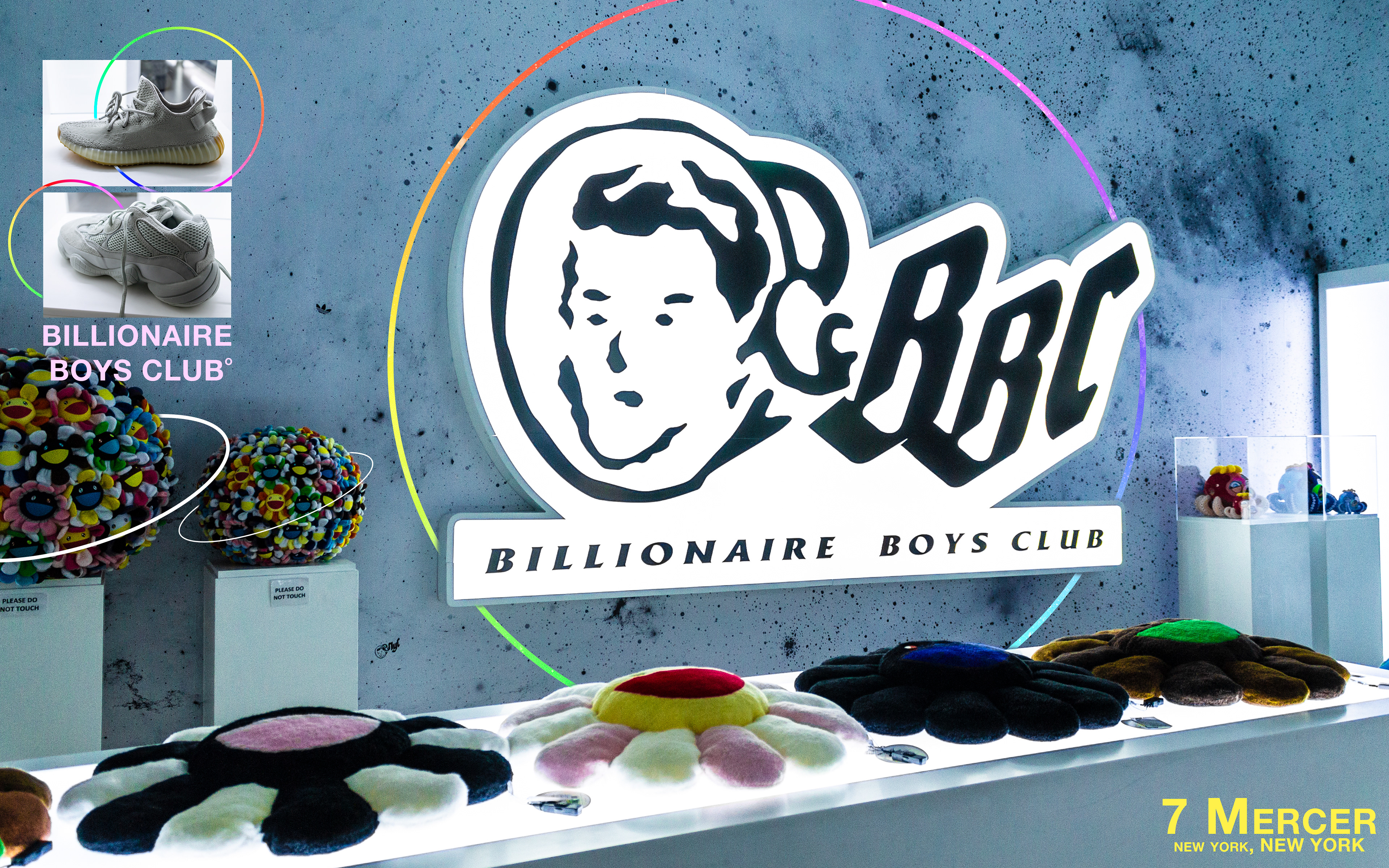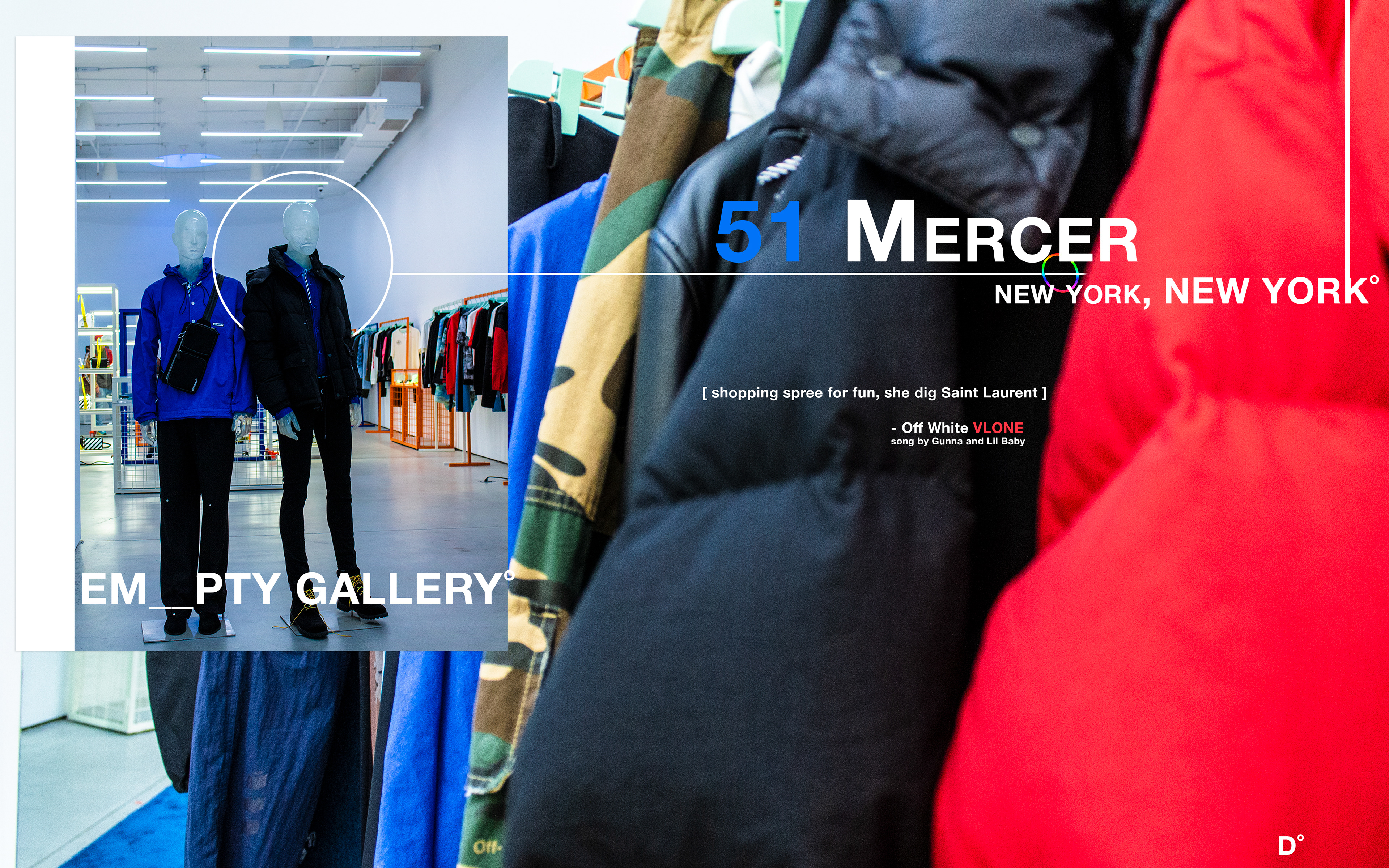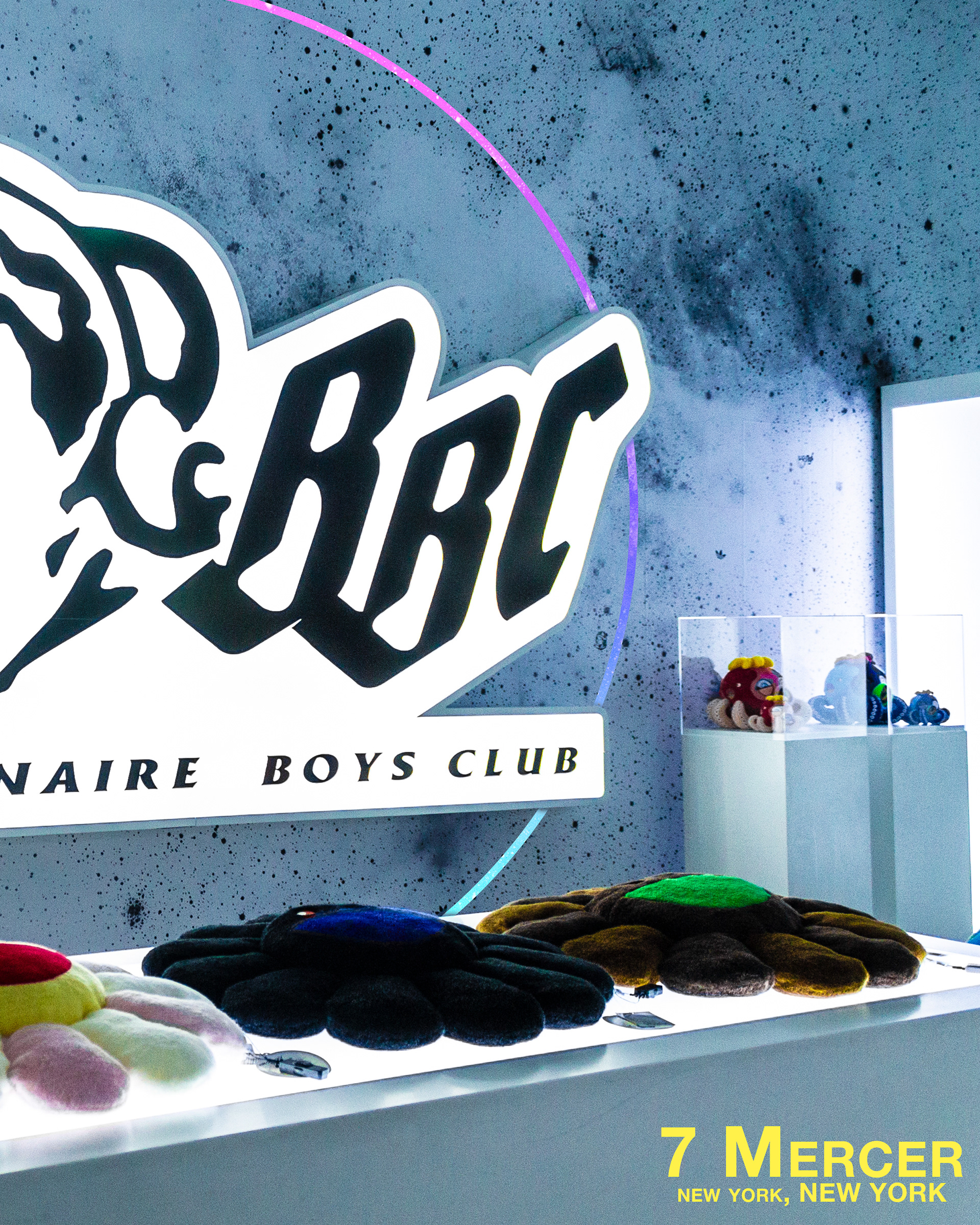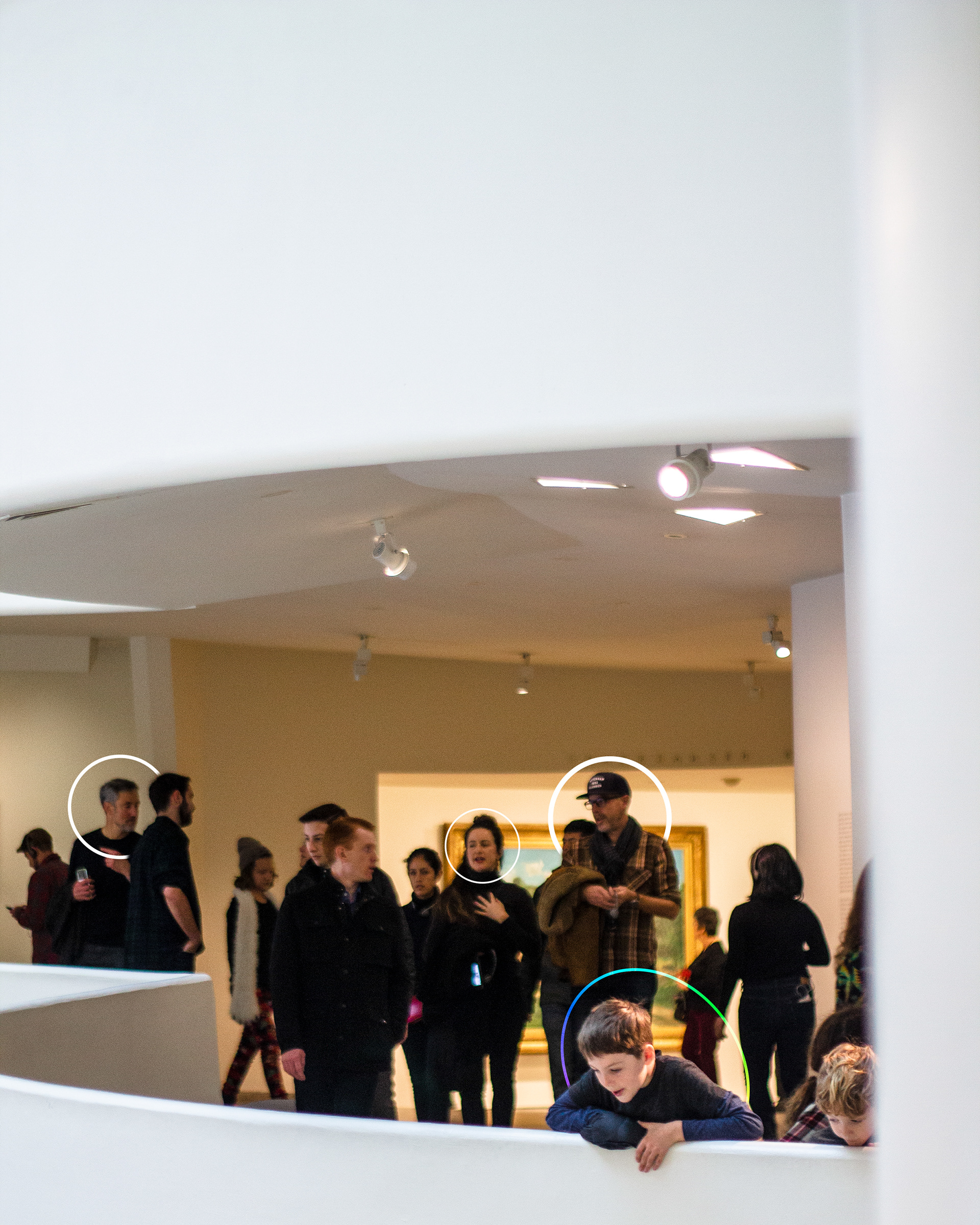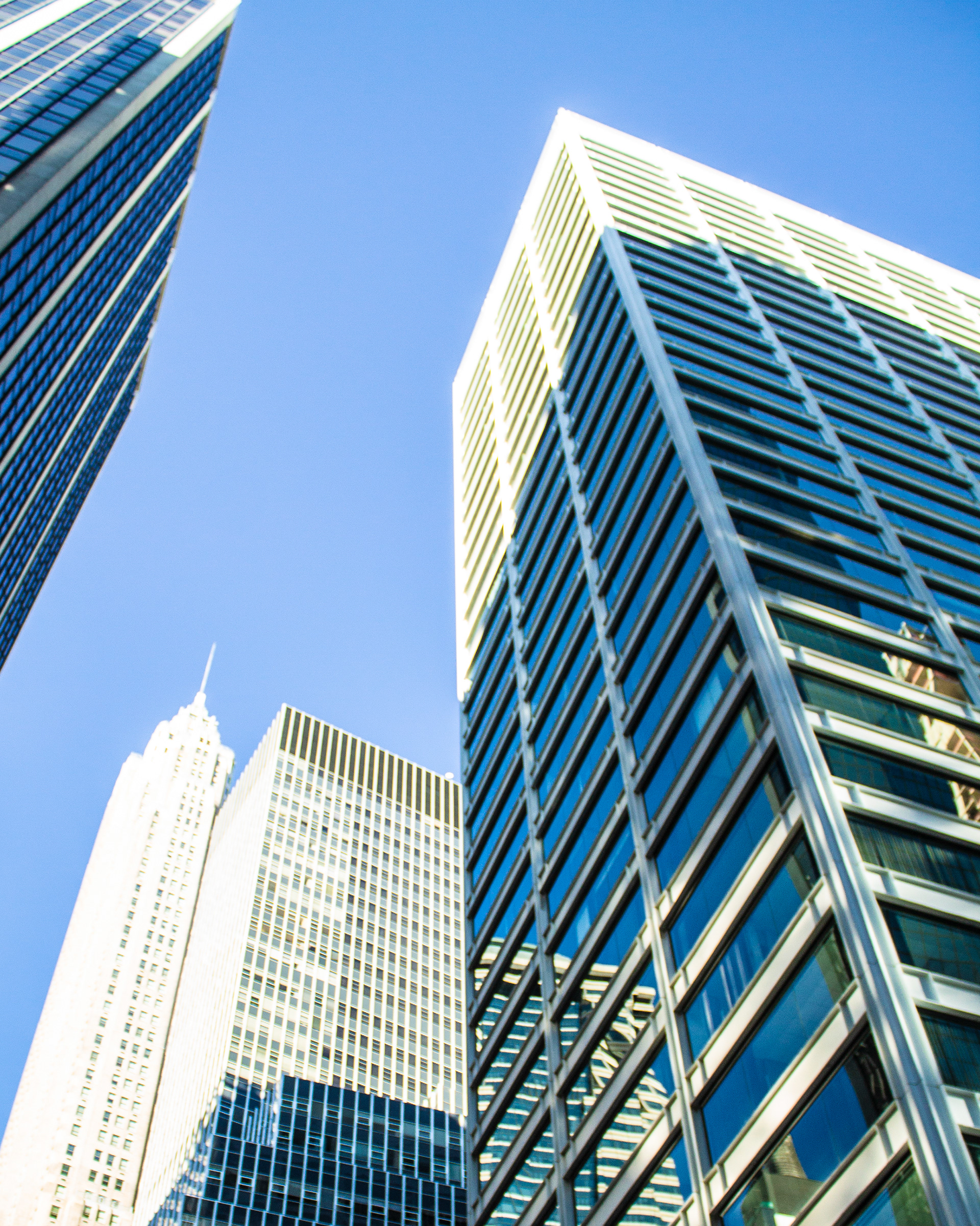 Here are a couple shots of the area I stayed in during my visit to Manhattan. Notably scenes from Wall St and the Guggenheim.