[ boxed water is better for the environment ]
As we consume everyday products delivered to us in plastic, the more questions we should be asking about the impacts our purchases make. It's JUST WATER and it tastes a little different, thanks to organically infused flavors but its the bottle made from plants that makes this a smarter purchase for the globe.
I know some people may be wondering why I'm posting about water on a website about circularity but JUST is one of the world's main advocates for a sustainable circular systems that will help us humans enjoy and inhabit the earth we love so much.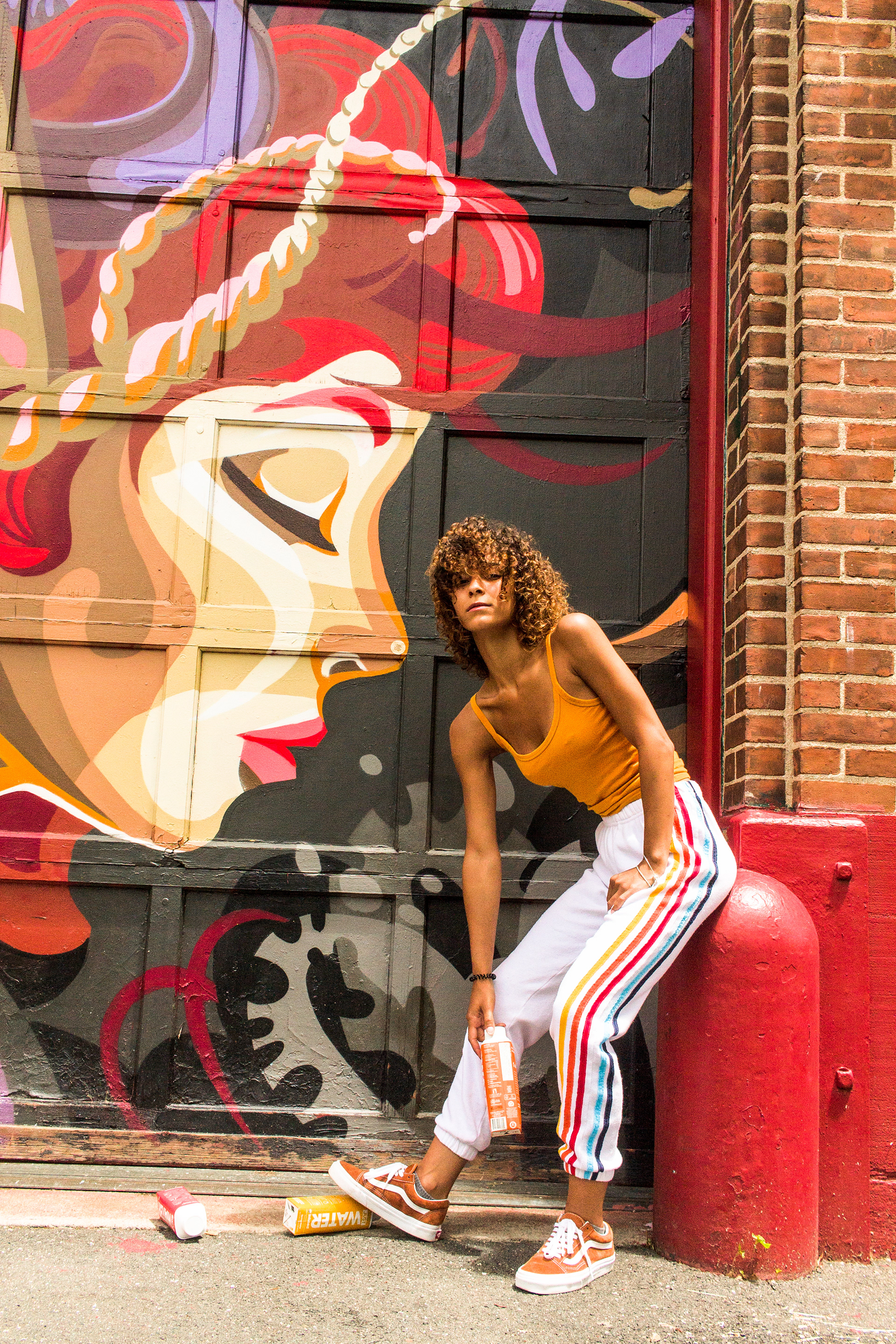 Featured Product:

JUST WATER
[ apple cinnamon/tangerine/lemon ]
| Model:

Moody May